Pandan Muka Coookies
Hi, I'm Ureeeya from WAAW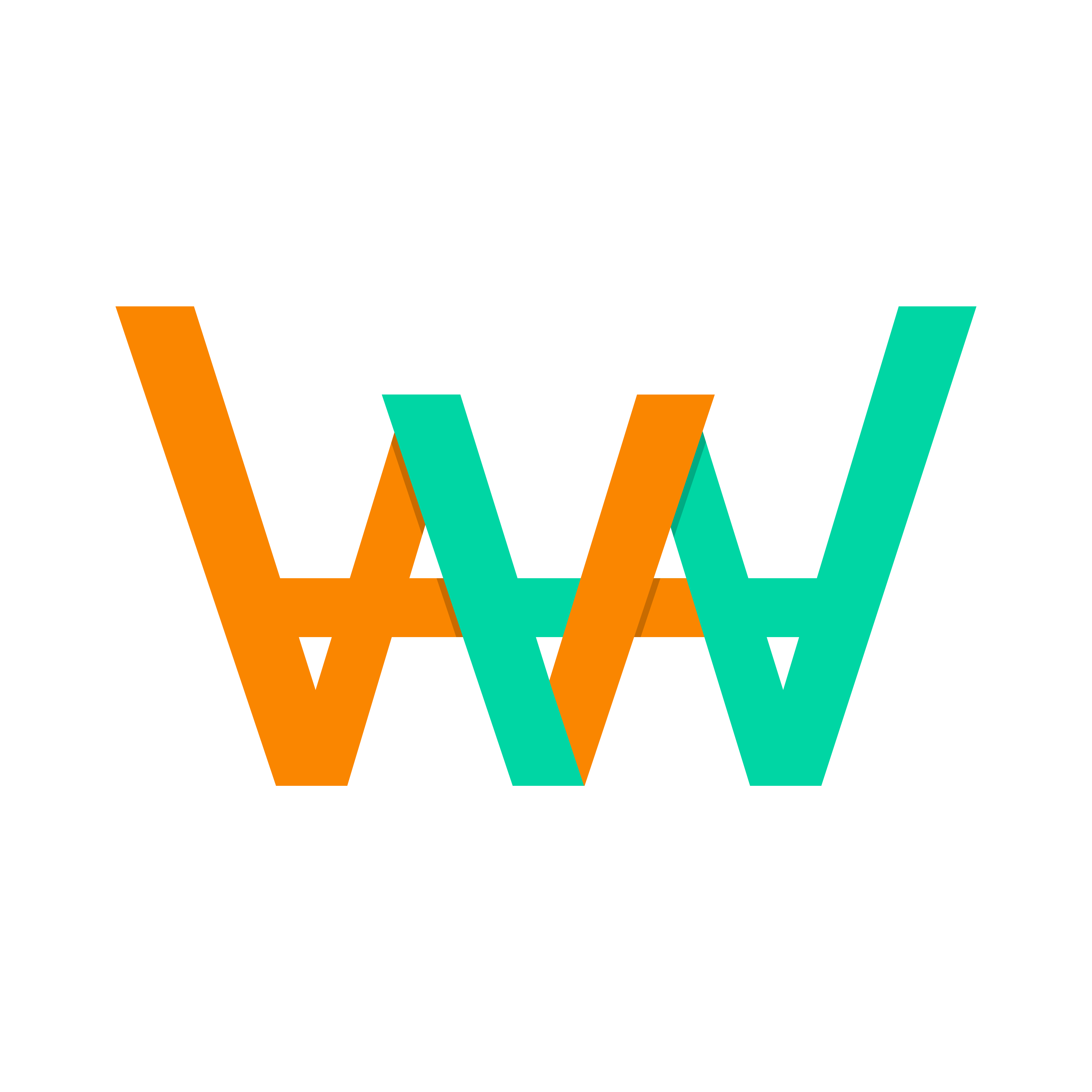 We sell a variety of passion items: Filipino Food and Desserts Baked Goods: Banana Bread, Brownies, Cakes
Show more >
Love the cookies! Very nice packaging and neat! Love the choc chip, not too sweet and I prefer this than Subway cookies!
About the food
This is a house specialty because the baker is quite pandan nut! Odd, but completely satisfying.
Diet Preference
Does not contain haram ingredients
Suitable for Children (4-12yrs)
Vegetarian
"Storage guideline: Freeze to store for over a month. To consume right out of the freezer, pre-heat the oven to 180°C and bake for 3-5 minutes"
Best consumed warm! Reheat Instructions: Pre-heat oven to 150°C and bake for 3-5 minutes to zhush it up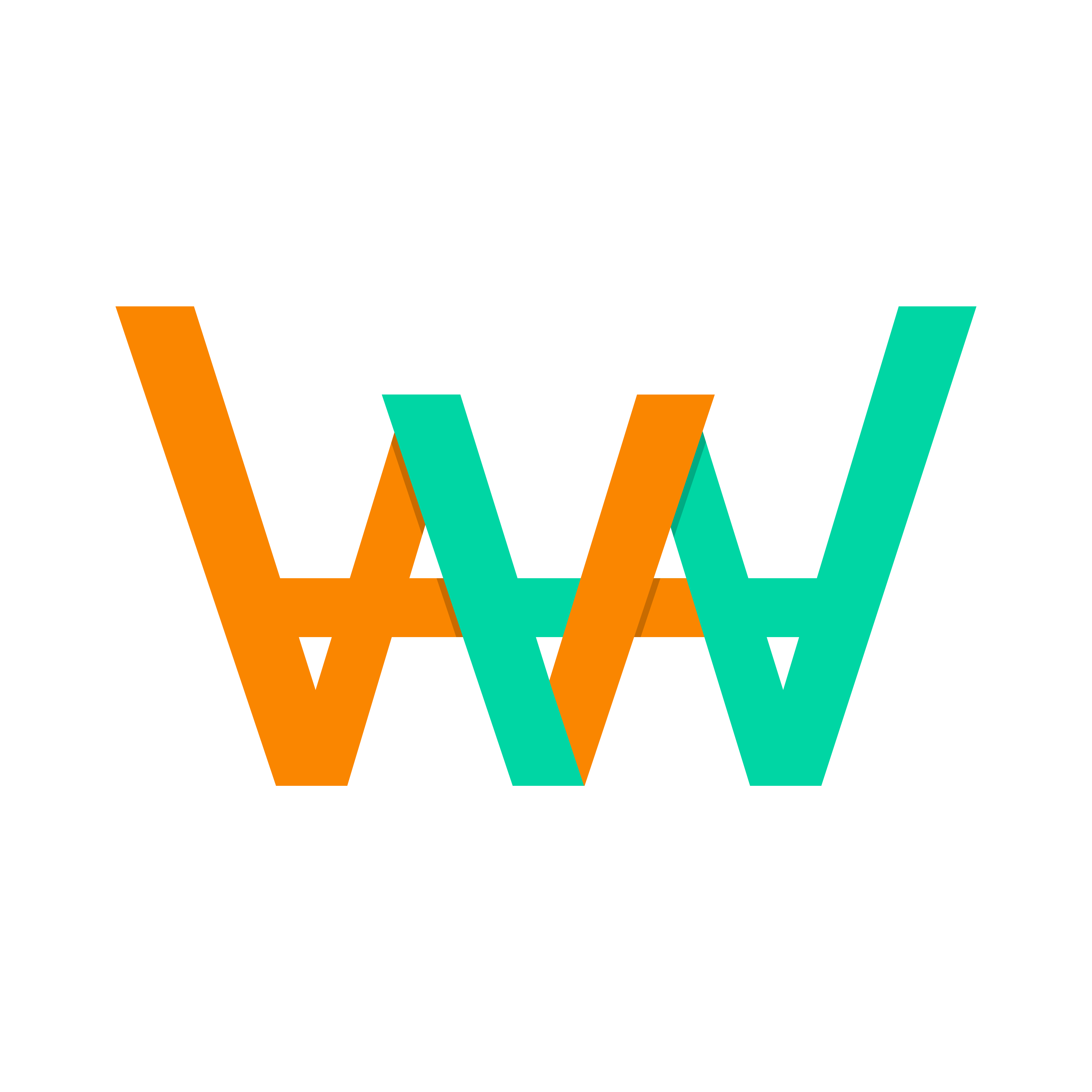 Kravve's Trust & Safety
Customer Support from 09:00 to 16:30