Premium Lean Steak w/ Cauli Rice
Hi, I'm Howard from Bossmeals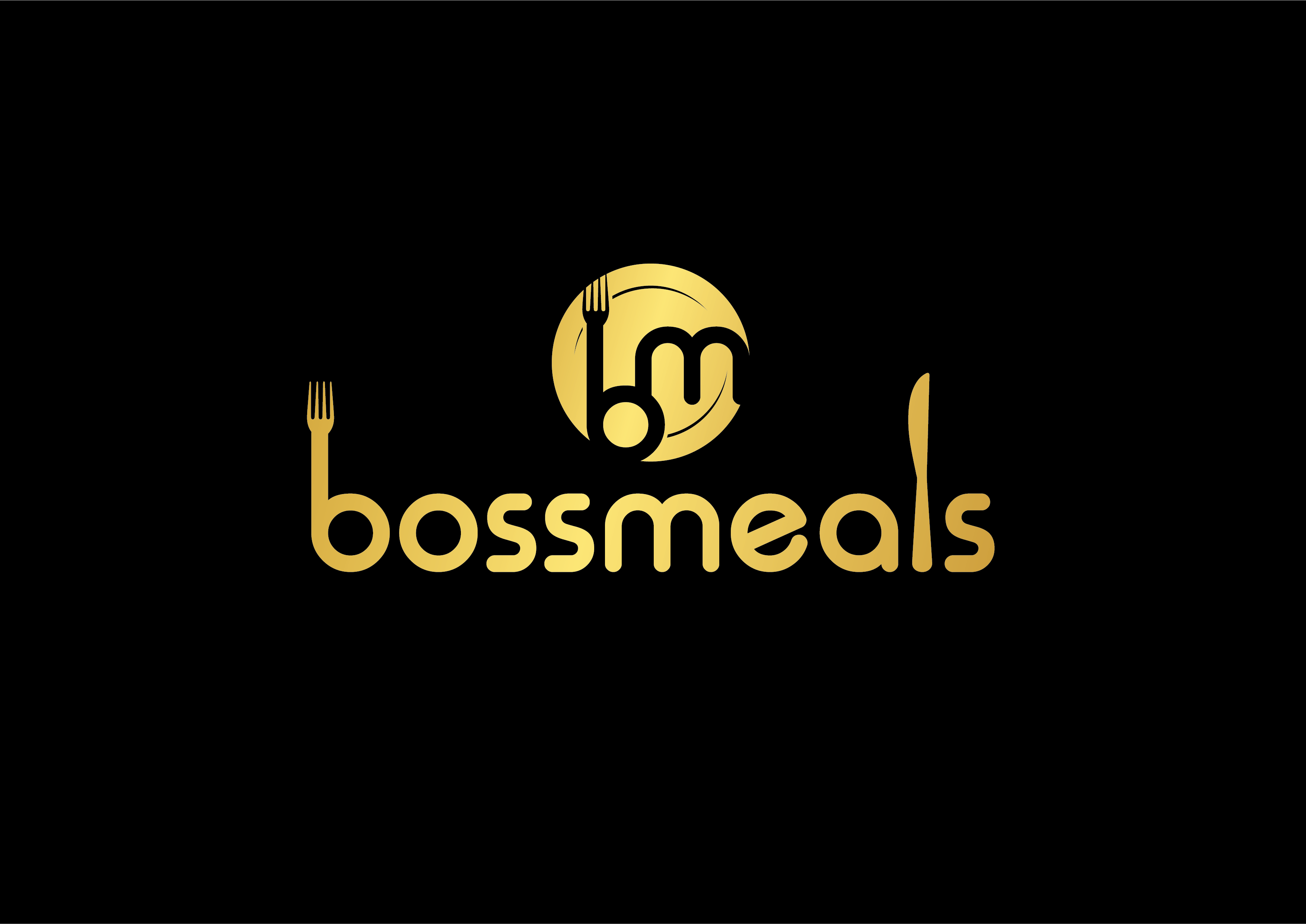 Vacuum packed, frozen, macro-calculated healthy meals.
Show more >
Aug 8, 2022

Order placed

Aug 10, 2022

Chef's preparation

Aug 10, 2022

Estimated Delivery Day

Deliver to entire West Malaysia

Starting from RM 4.00

Calculated by distance from home chef's kitchen to your delivery address

Klang Valley & Selangor

RM25

flat rate when you buy any quantity from this store.

Other location in West Malaysia
Loved the way it was packaged separately. The beef was really flavourful! Here again the veggie packet (once defrosted) was filled with water so literally had to cut a small hole and squeeze the water out. Veggies also did not have any seasoning or dressing. Cauli rice was good.
About the food
Lean steak with our homemade black pepper sauce, garlic and white pepper served with cauli rice. Nutrition Facts: 30p 17c 8f – 260 cal
Diet Preference
Suitable for Diabetic
Suitable for Elders
Suitable for gastric
Gluten Free
Does not contain haram ingredients
Ketogenic
Suitable for Children (4-12yrs)
Suitable for Lactose-intolerant
Suitable for Toddlers (1-4yrs)
PRO Tip: Allow your meals to naturally thaw in the refrigerator overnight before heating the next day. (Preferred) Microwave: Remove meat, carbs and veggies (remove excess water) from packaging to microwave-safe dish, cook 2-3mins. Skillet: Heat non-stick skillet over medium heat. Remove meat, carbs and veggies from packaging and heat for about 5-7 minutes until the desired temperature. Add condiments. If you are in a hurry to defrost your meal, we recommend microwaving it for 2 minutes with the packaging before removing and heating them with above instructions.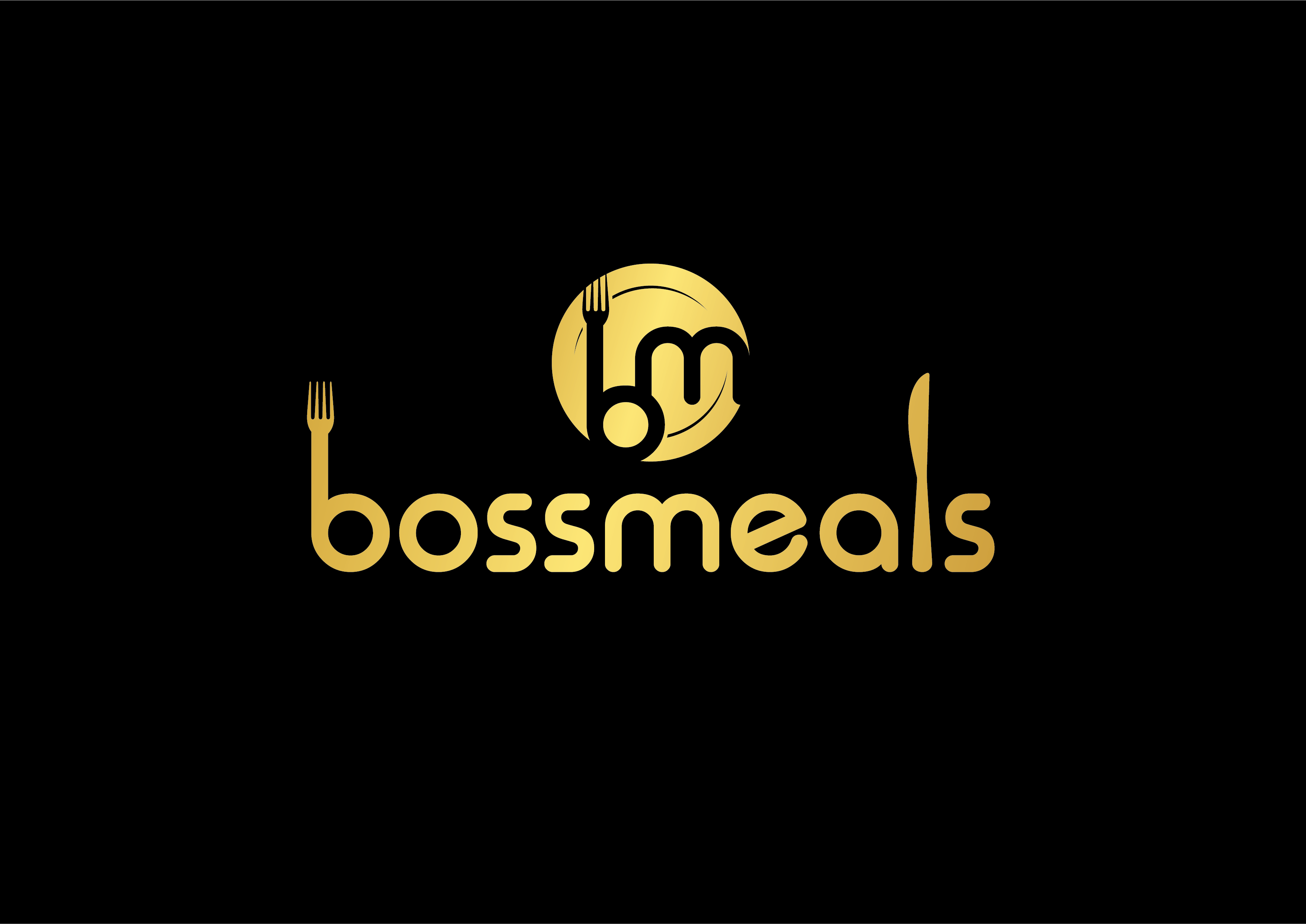 Kravve's Trust & Safety
Customer Support from 09:00 to 16:30
More products from Bossmeals