Pure Quality Sarawak White Pepper
Hi, I'm Paul from Paul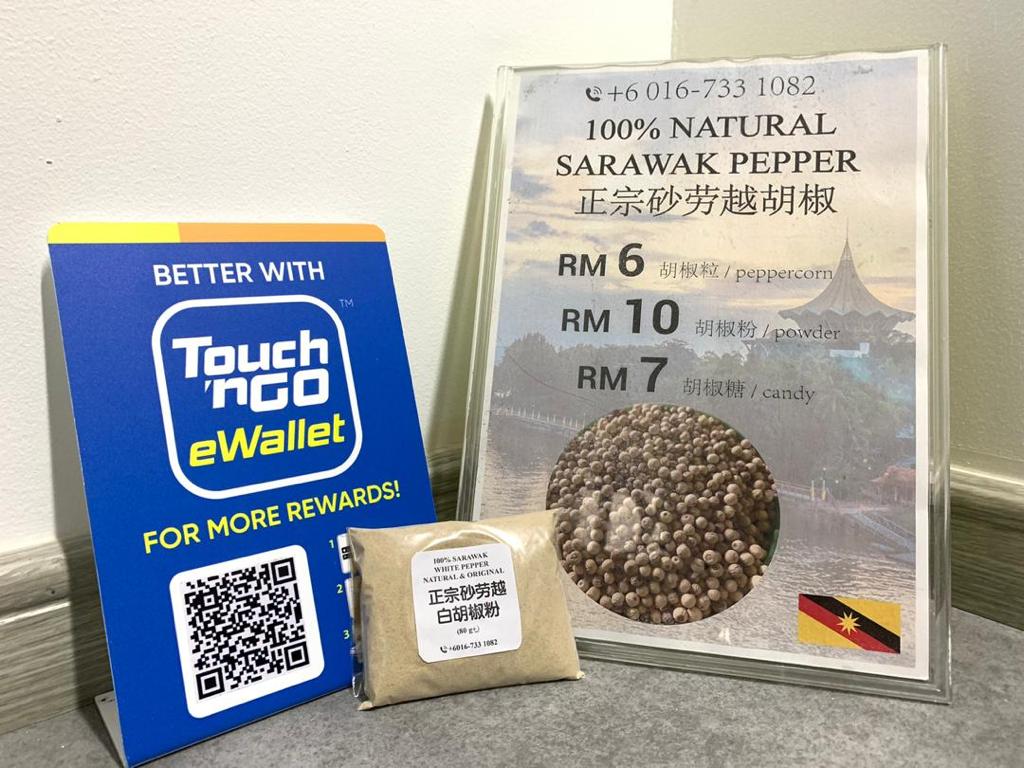 If you cook, you will need spice. If you look for spice, you will definitely want some Sarawak Pepper. Pure White Pepper.
Show more >
About the food
The aroma of the pepper and its hotness are essential to complete the favour of your cuisines. it is almost suitable for all the local cookings.
100% Pure Sarawak White Pepper
Diet Preference
Suitable for Diabetic
Gluten Free
Does not contain haram ingredients
Suitable for Hypertension
Suitable for Children (4-12yrs)
Suitable for Lactose-intolerant
Vegan
Vegetarian
To keep at room temperature. Advised to keep in glass bottle / shaker / container.
It is used as spice. For kids who do not eat hot spicy food, put less into their meal.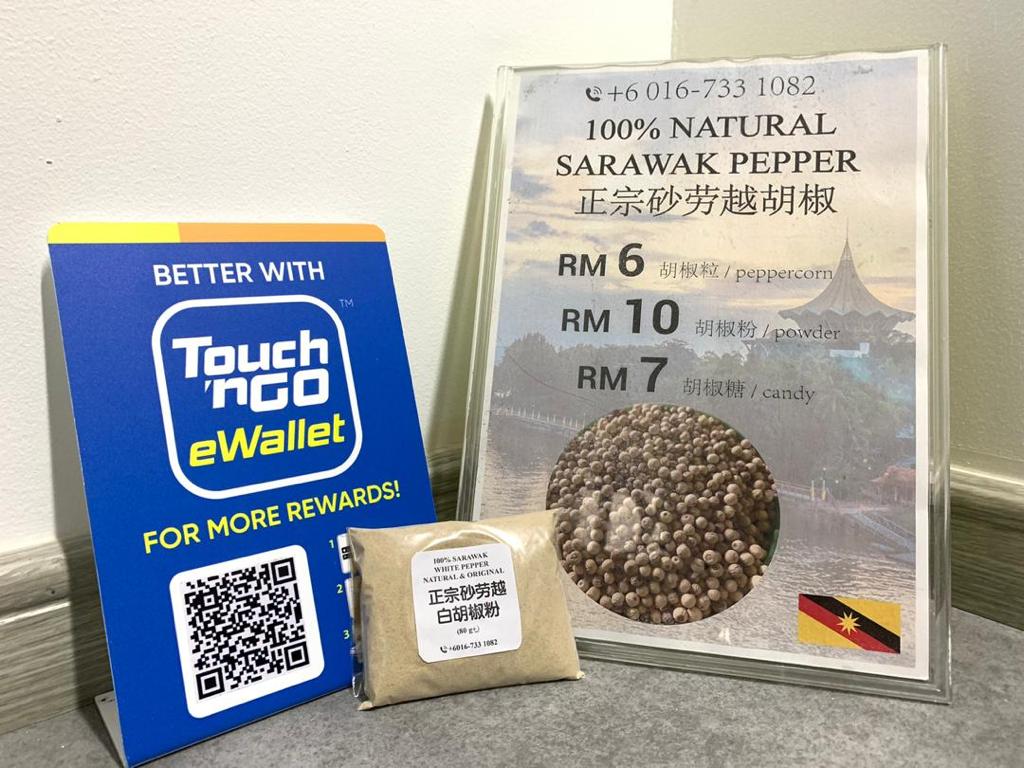 Kravve's Trust & Safety
Customer Support from 09:00 to 16:30