Pure SCS Butter Dark Choc Blue-ribbon butter cake
Hi, I'm Rainbow from Rainbow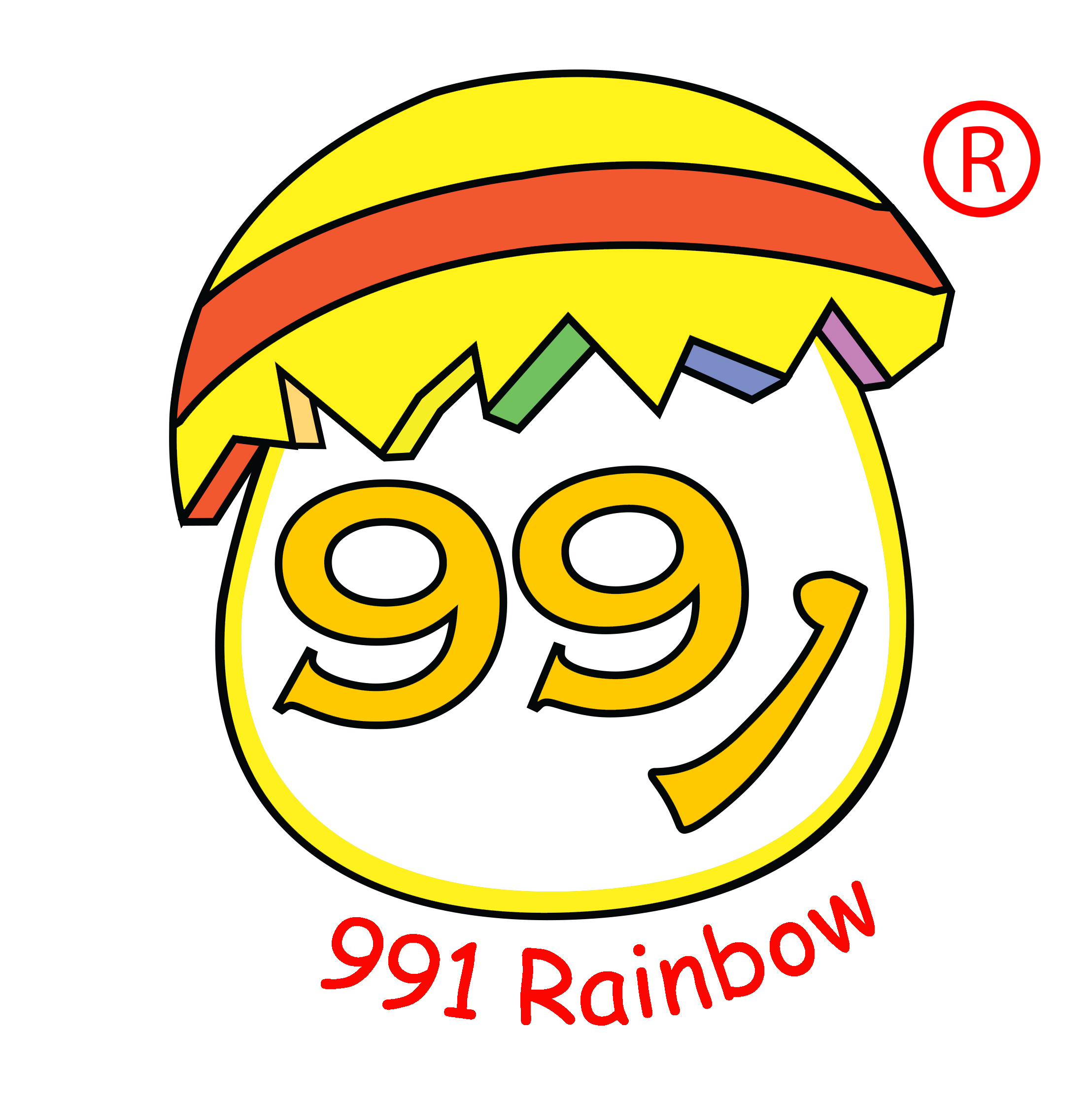 Signature Hap Tou Sou Cookies,Own Creation Melt-In Mouth Gold Bar Cookies,No artificial colouring and flavourings,no preservatives kuih,cake,specially Vegan,No sugar added Cake,Mooncake,Homemade Sauces.
Show more >
About the food
Old Fashioned Blue Ribbon Pound Cake recipe is tall, buttery, moist, & dense. This pound cake is classic & very close to an original pound cake recipe. I always use pure SCS Butter in my pounds cakes.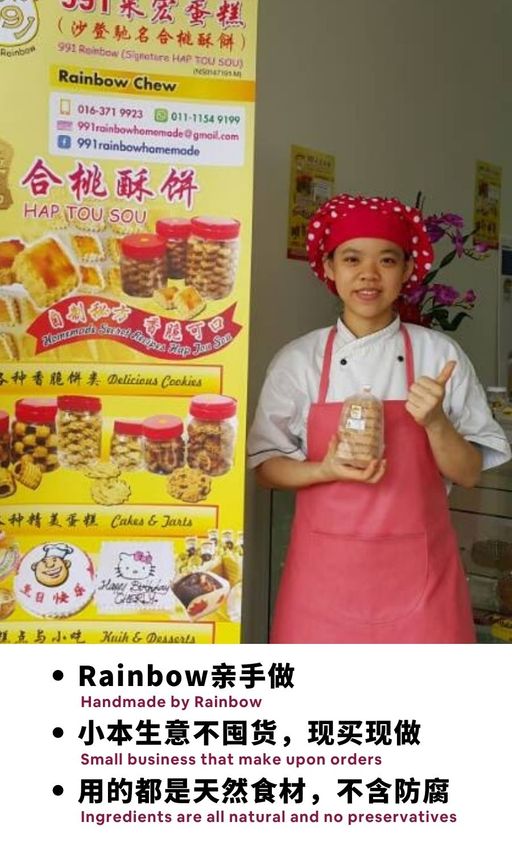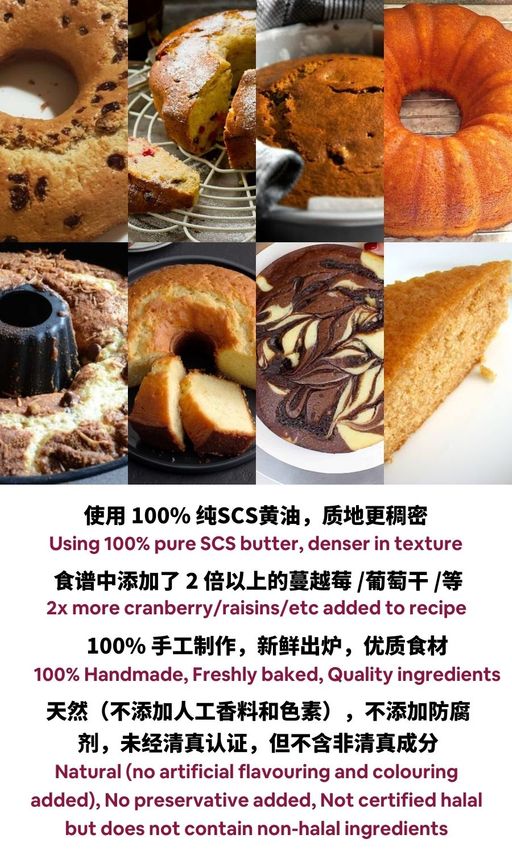 Butter
Dark chocolate
egg
flour
salt
sugar
milk
baking powder
Diet Preference
Suitable for Elders
Suitable for gastric
Does not contain haram ingredients
Suitable for Hypertension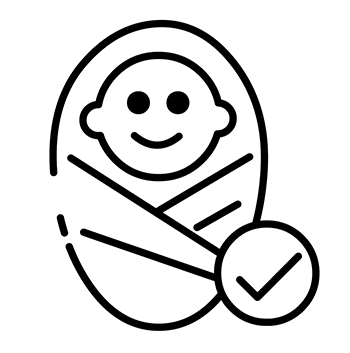 Suitable for Infants (0-1yr)
Suitable for Children (4-12yrs)
Suitable for Toddlers (1-4yrs)
Vegetarian
Store away from sunlight. For longer shelf life, keep it refrigerated.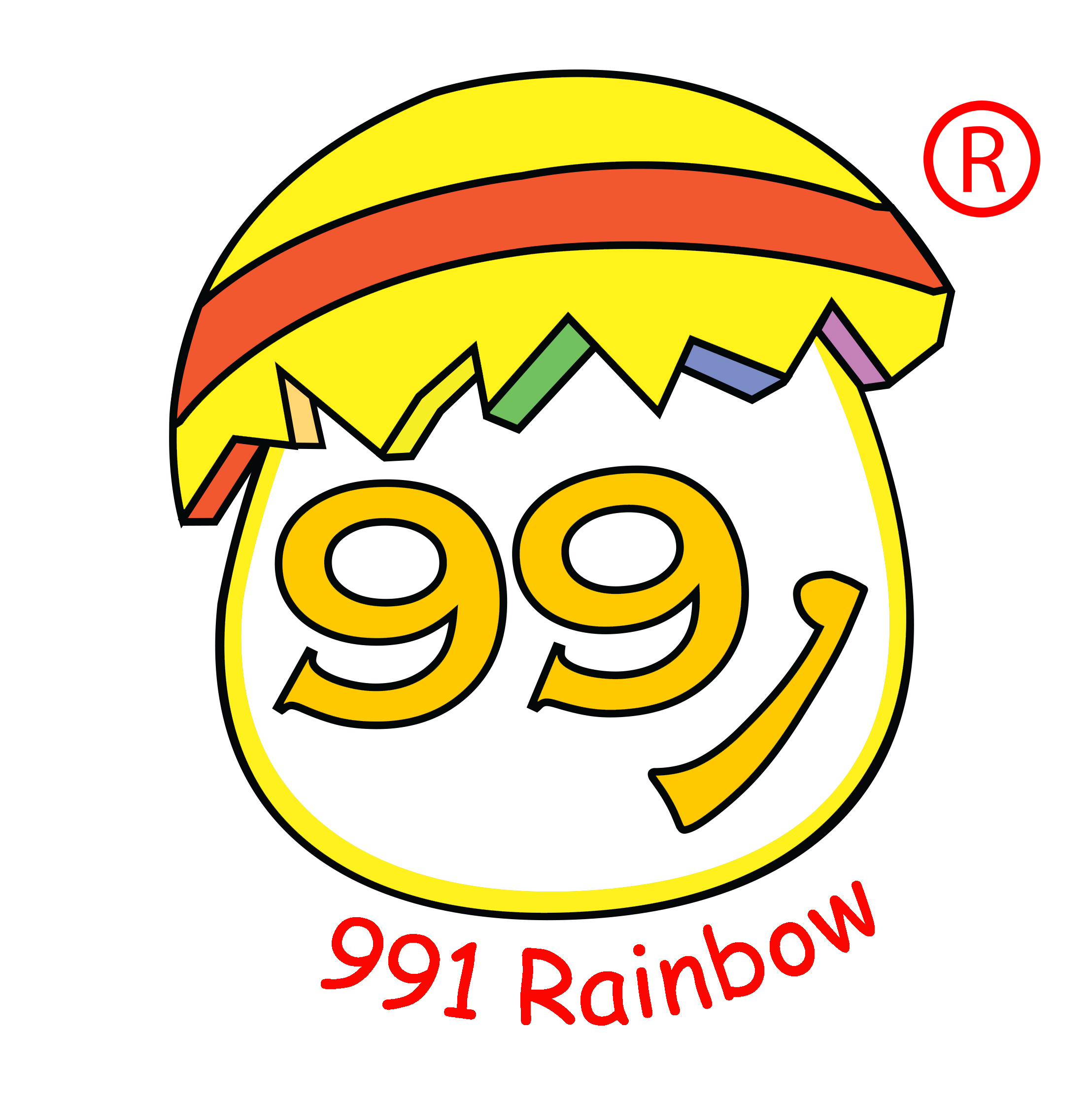 Kravve's Trust & Safety
Customer Support from 09:00 to 16:30
More products from Rainbow