Signature Curry Laksa Paste
Hi, I'm Jamie from Zoey's Homemade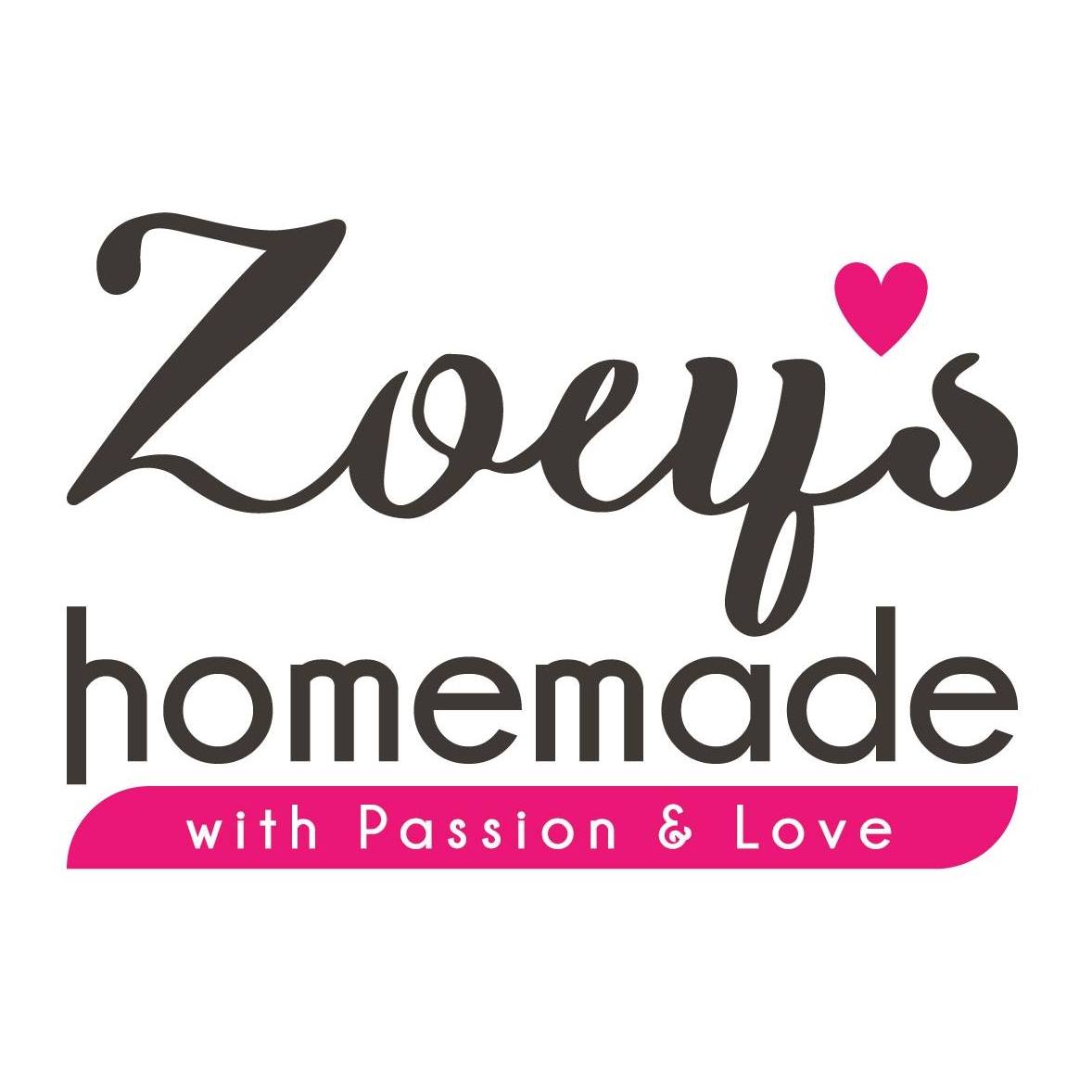 Natural Food Powders, Homemade Luncheon Meat, Healthy Fish Cake Pop, Handmade Bun & Mantao, Vegetable Noodle, Handmade Dumplings, Mini Lotus Leaf Rice and Marinated Meat.
Show more >
Swee Shum Chan
Jun 18, 2021
Good taste and smells good too.
Ordered Garlic Dried Shrimp Chili Sambal
About the food
A dish that's full of flavours – blending in the spiciness of chilli and fragrance of spices. Use our delicate and fragrant curry laksa paste to whip up bowls of scrumptious laksa noodles or vegetables curry right at the comfort of your home anytime.
Curry Leaf
Curry Powder
Chilli Powder
Lemongrass
Galangal
Turmeric
Mushroom Powder
Vegetarian Belacan
Ginger
Palm Oil
Vinegar Powder
Spices
Sugar
Salt
Diet Preference
Suitable for Elders
Does not contain haram ingredients
Suitable for Children (4-12yrs)
Suitable for Lactose-intolerant
Mild Spiciness
Vegan
Vegetarian
Cooking Method: Add 100g of curry paste to 400g of Carnation milk and bring to boil (for 4 servings). Add in your favourite ingredients and serve it with noodles or rice.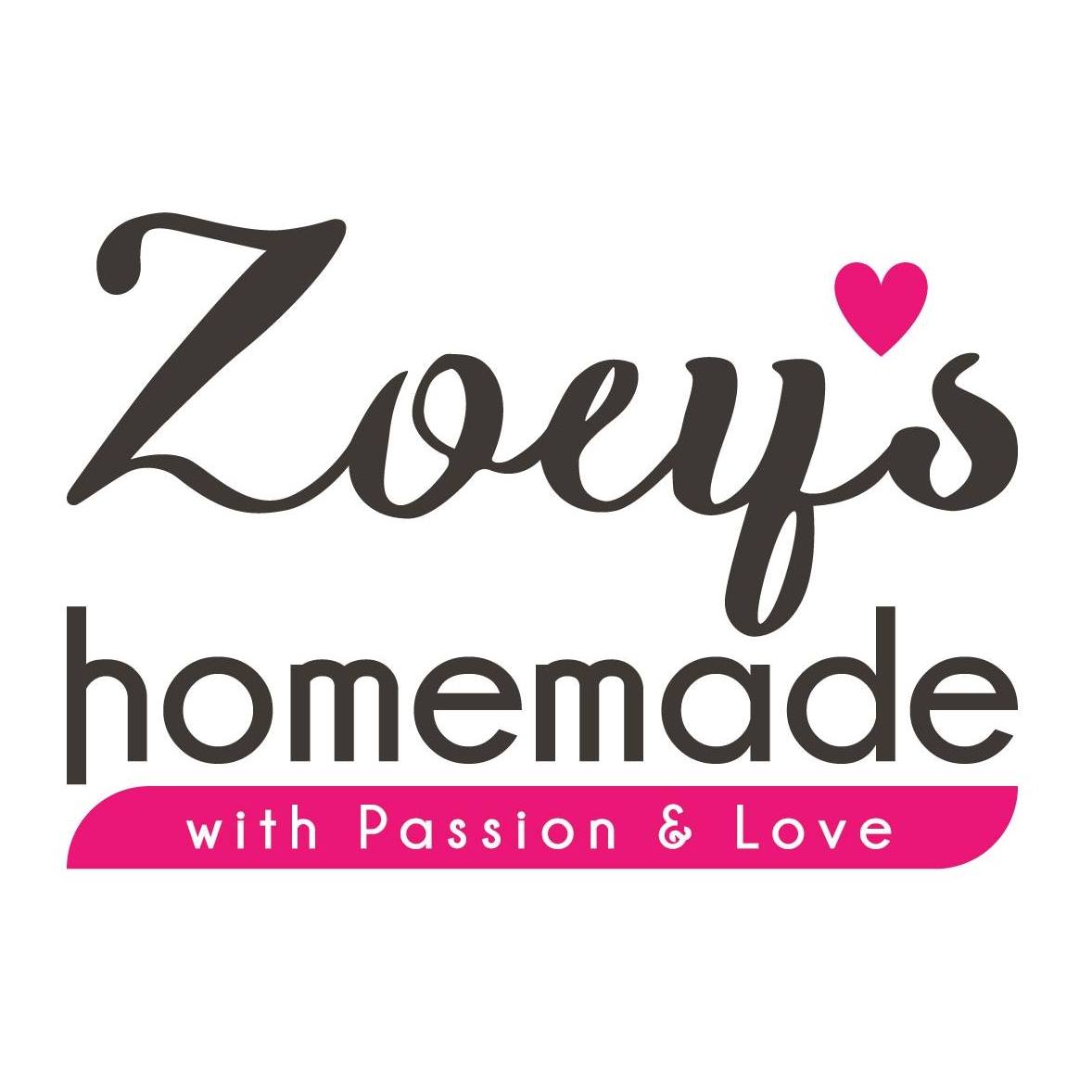 Kravve's Trust & Safety
Customer Support from 09:00 to 16:30