Sprouted Black Soy Milk
Hi, I'm Guest from Farmer's Kinna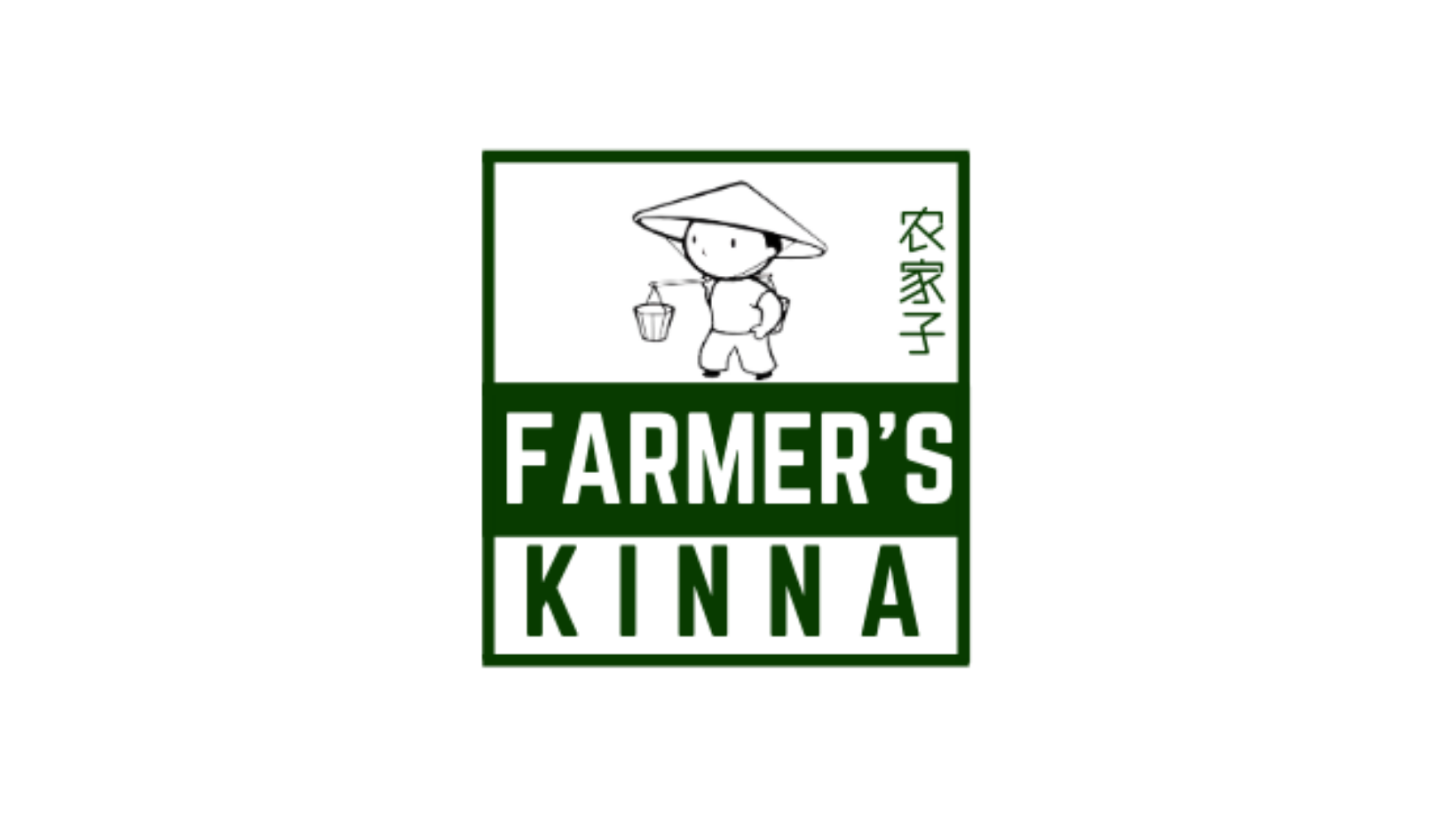 We sell Sproutedsoymilk that reduce tummy bloated problem. Also homemade Peanut butter without peel off the "skin", which rich in antioxidant and serve the real taste of peanuts.
Show more >
About the food
Sprouted Balck Soymilk is made with 2 types of black soy. To serve you a rich taste and nutrition soymilk without causing tummy bloated problem. Our ingredients is only black soy and water, if you choose less sugar there will be sugar for the 3 ingredients.
Canada organic non GMO blacksoy bean
water
Diet Preference
Suitable for Diabetic
Suitable for Elders
Suitable for gastric
Gluten Free
Does not contain haram ingredients
Suitable for Hypertension
Ketogenic
Suitable for Children (4-12yrs)
Suitable for Lactose-intolerant
Vegan
Vegetarian
Once opened, keep in fridge
Please shake before drink. Sediments may occur.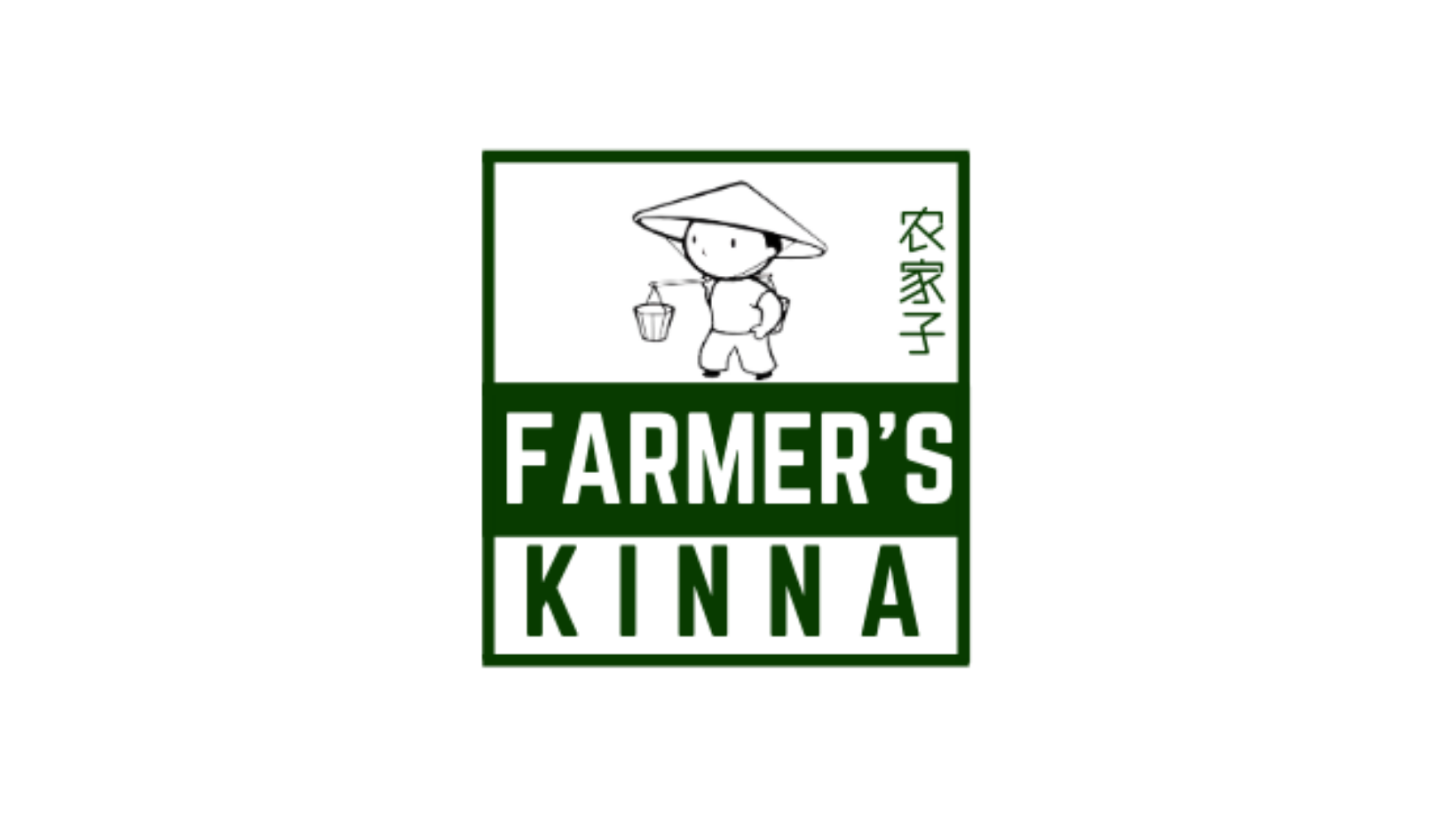 Kravve's Trust & Safety
Customer Support from 09:00 to 16:30
More products from Farmer's Kinna