Square Butterscotch Cookies Cake Bites
Hi, I'm Edwin from Edwin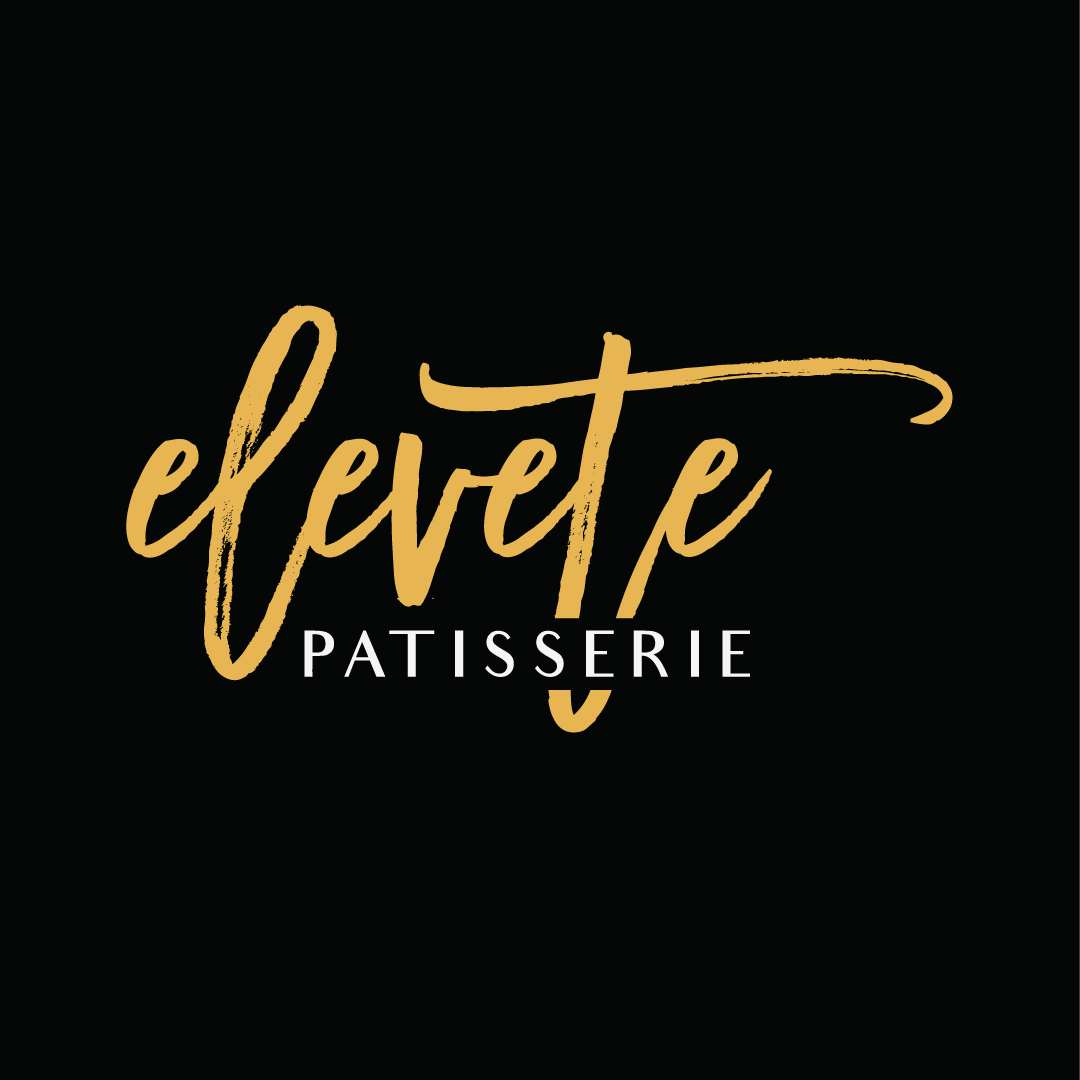 Desserts, Macarons, Cupcakes, and Cakebites
Show more >
the macarons tastes good. Slightly crunchy on the ouside and a bit soft and chewy on the inside.
Ordered Box of 12 Assorted Macarons
The lemon poppy seed cake and macarons were delivered in good condition and look so beautiful. My mom was absolutely delighted. Thank you so much for making her day!
Ordered Lemon Poppyseed Cake
Wow wow wow .... It's was amazing! I just falling in love with their cakes Usually I won't give any review but for the first time I'm giving my review. Guys, please try it out. It's really delicious, tasty, smoothie & etc...
Ordered Chocolate Tuxedo Cake - 9 inch
The cake was absolutely fantastic! Nothing like anything I've ever tasted before. The lemonseed poppy cake was phenomenal. Tasted like cookie dough with hints of citrus. Not something I'd usually go for either , as i prefer chocolate more but I was pleasantly surprised.
Ordered Lemon Poppyseed Cake
An excellent birthday cake. Very well designed.The pandan gula melaka flavour is superb, and is truly unique to elevete. The macarons is very tasty, and of supreme quality.
Ordered The Locale Cake (Pandan Gula Melaka)
About the food
Mouthful of crunchiness beneath rich Vanilla, sweet and savoury Butterscotch drizzled all over.
Diet Preference
Suitable for gastric
Does not contain haram ingredients
Suitable for Hypertension
Suitable for Children (4-12yrs)
Vegetarian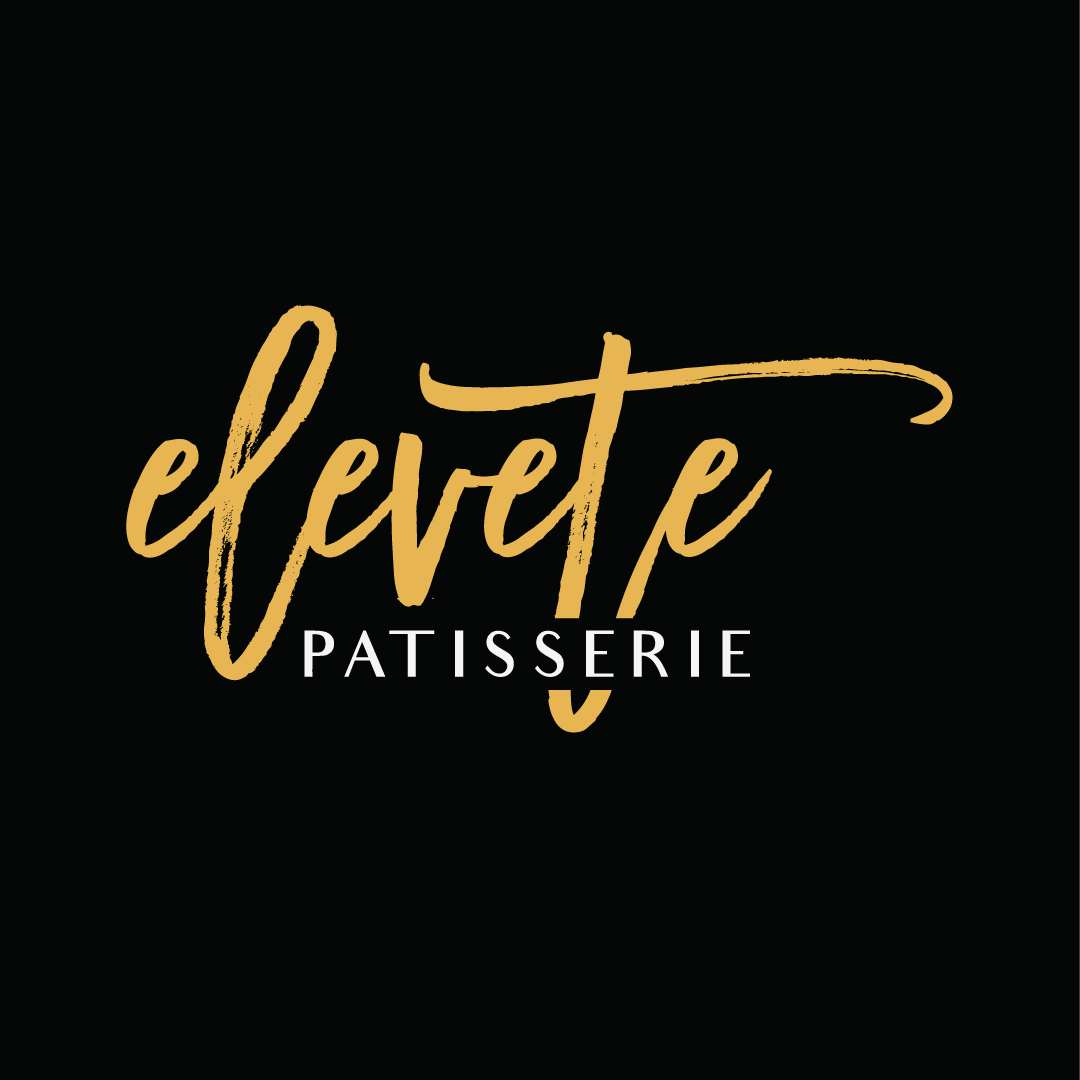 Kravve's Trust & Safety
Customer Support from 09:00 to 16:30