Square Salted Caramel Cake Bites
Hi, I'm Edwin from Edwin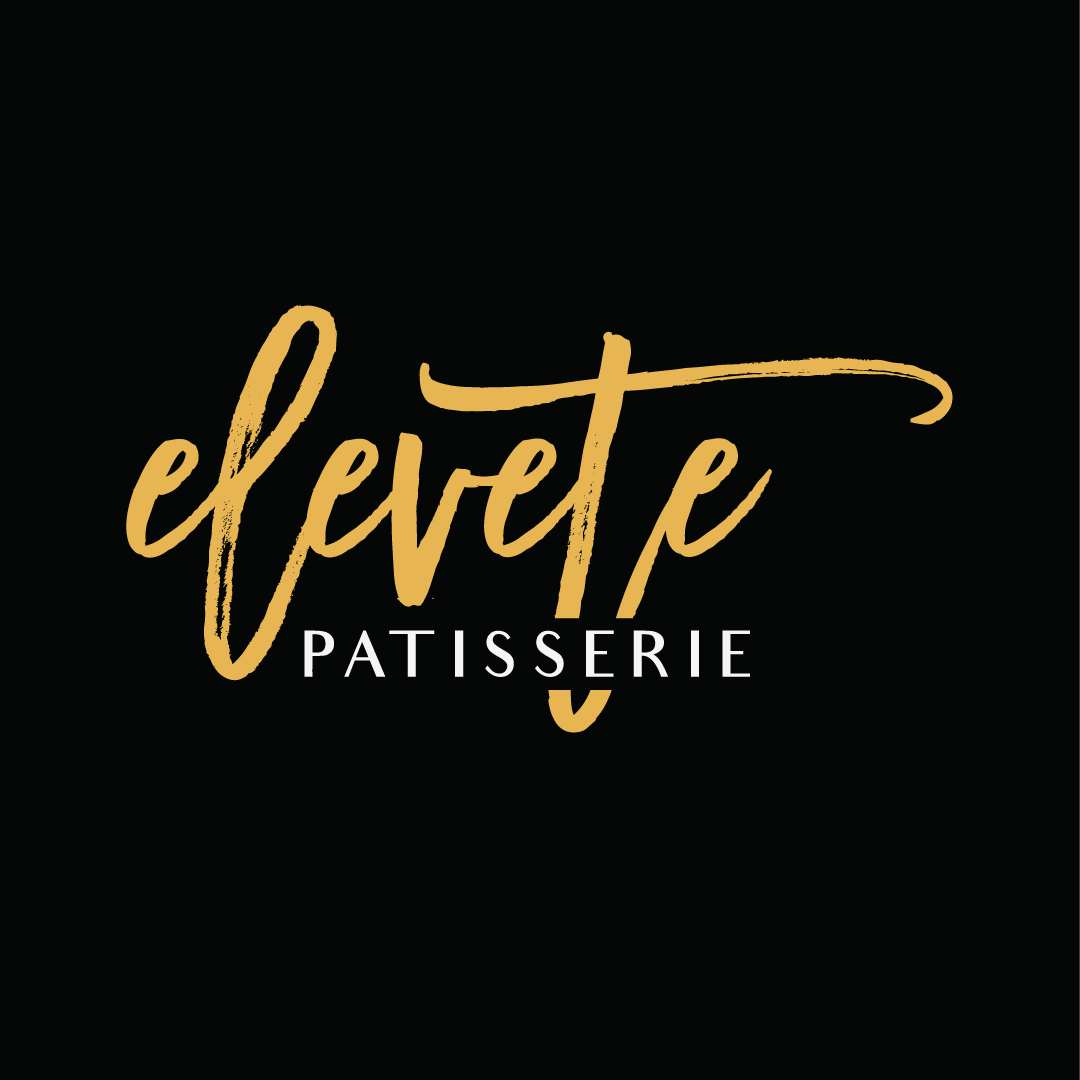 Desserts, Macarons, Cupcakes, and Cakebites
Show more >
Elevete's cakes and pastries never disappoints . What my family loved most are the macarons. Many interesting flavours to choose from.
Ordered Box of 12 Assorted Macarons
The cake was absolutely fantastic! Nothing like anything I've ever tasted before. The lemonseed poppy cake was phenomenal. Tasted like cookie dough with hints of citrus. Not something I'd usually go for either , as i prefer chocolate more but I was pleasantly surprised.
Ordered Lemon Poppyseed Cake
Neat and beautiful packaging. Macaroon has never look this delicious! We will definitely become your regular customer!
Ordered Box of 12 Assorted Macarons
Their cakes are great! Really moist, flavourful and they look good too. They have a good selection of cake flavors and they're all very fairly priced for the quality. Not too sweet or "jelak' at all. I love The Local, Lemon Poppyseed, and Banana Peanut Butter. Will order from them over and over again.
Ordered Banana Peanut Butter Cake
The lemon poppy seed cake and macarons were delivered in good condition and look so beautiful. My mom was absolutely delighted. Thank you so much for making her day!
Ordered Lemon Poppyseed Cake
About the food
Tell the world about these mini bites of Popstar topped with homemade salted caramel sauce.
Diet Preference
Suitable for gastric
Does not contain haram ingredients
Suitable for Hypertension
Suitable for Children (4-12yrs)
Vegetarian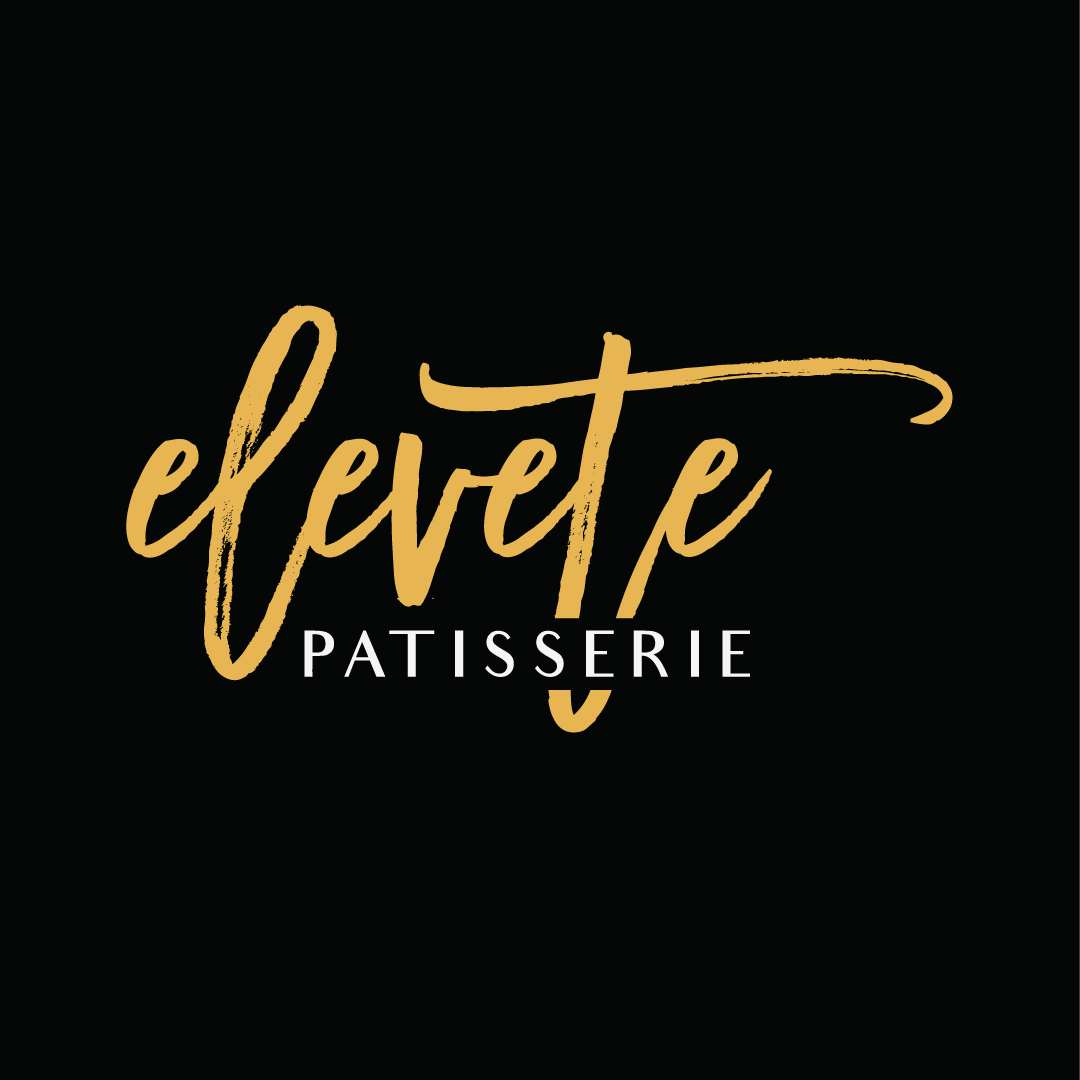 Kravve's Trust & Safety
Customer Support from 09:00 to 16:30