Thai Sweet Chili Ka
Hi, I'm Tiffy from Tiffy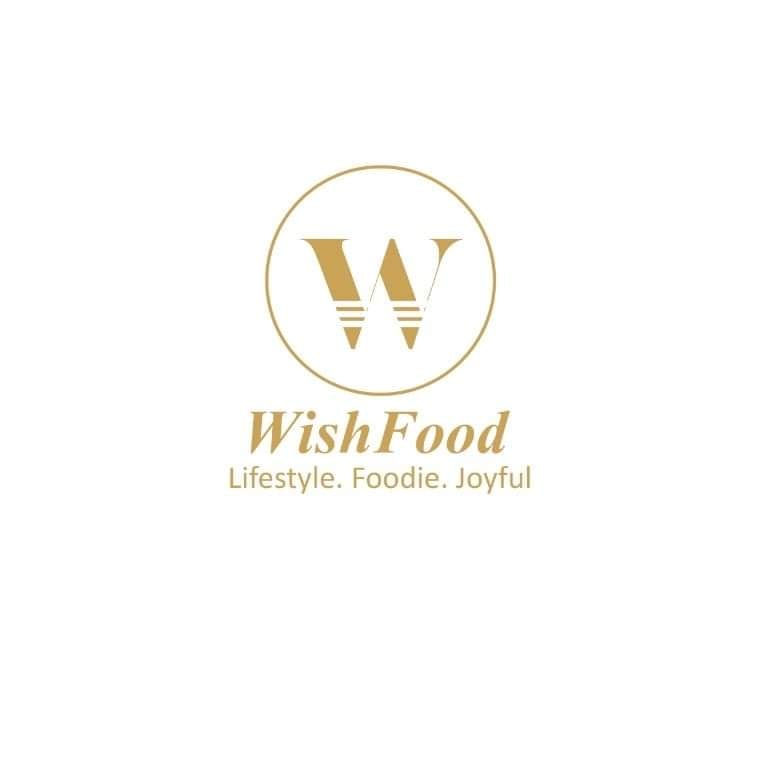 Introducing our homemade sauces made with 100% natural ingredients and contains NO preservatives 💯💯 Our homemade sauce can be used for stir - fry dishes, grilled dishes, steamed dishes as well as a dipping sauce. ❌ No Coloring ❌ No MSG ❌ No Preservative ❌ No Chemical Additives
Show more >
Aug 18, 2022

Order placed

Aug 23, 2022

Chef's preparation

Aug 23, 2022

Estimated Delivery Day

Deliver to entire West Malaysia

Starting from RM 4.00

Calculated by distance from home chef's kitchen to your delivery address

Klang Valley & Selangor

RM25

flat rate when you buy any quantity from this store.

Other location in West Malaysia
Their homemade sauces are really tasty and surprisingly full of flavours! Highly recommended and now I'm addicted to it. Will definitely make a repeat purchase soon!
About the food
It has a mild spiciness and full of flavour taste to satisfy your tongue!
Chili, Sugar, Salt & White Vinegar.
Diet Preference
Gluten Free
Does not contain haram ingredients
Suitable for Lactose-intolerant
Regular Spiciness
Vegan
Vegetarian
Our homemade Thai Sweet Chilli Ka is suitable to be used as a dipping sauce or stir - fry dishes.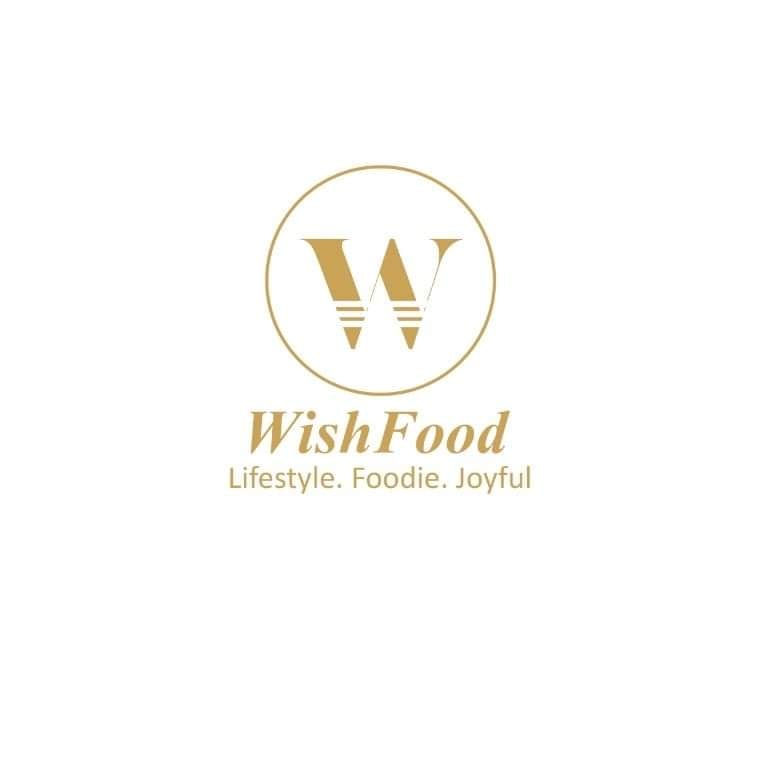 Kravve's Trust & Safety
Customer Support from 09:00 to 16:30
What others are asking
Do I need to keep in the fridge?
Yes, After it's opened.