The Royal Affair
Hi, I'm Jo Weng from JOW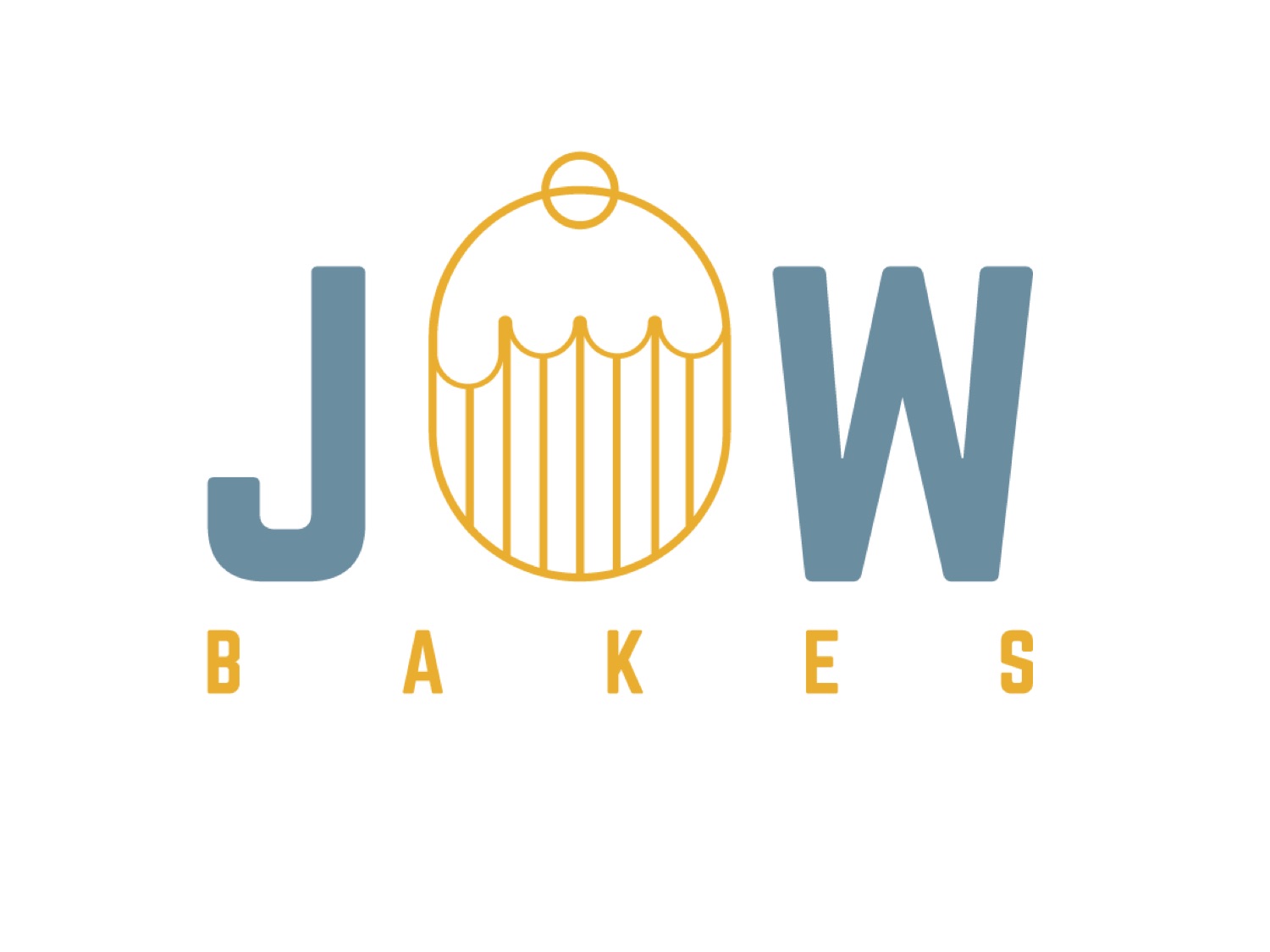 Established in 2012, JOW Bakes started as a home-based cupcake business by Jo Weng who from a very young age has peaked a huge interest in creating delicious and beautiful, sweet treats for his family, friends and teachers. From its humble beginning, the brand has now evolved to include a diversified range of baked goods from cupcakes to whole cakes, cheesecakes and packaged snacks that can be easily delivered to your doorsteps. Only quality and halal ingredients are sourced and used in the making of all our products to ensure the best tasting baked goods are served to our customers
Show more >
About the food
A twist on the Classic Red Velvet. We infused our cream cheese frosting with Earl Grey tea leaves, elevating its elegant and rich flavour even more. A dessert fit for any royal highnesses or princesses.
Flour,Sugar,Cocoa Powder,Cream Cheese,Early Grey Tea,Vanilla
Diet Preference
Does not contain haram ingredients
Suitable for Children (4-12yrs)
Vegetarian
Room temperature if it is consume within the day. Otherwise, it can be refrigerated for a maximum of 4 days. Make sure to store in an air tight container for the left overs
Can be eaten at room temperature or cold.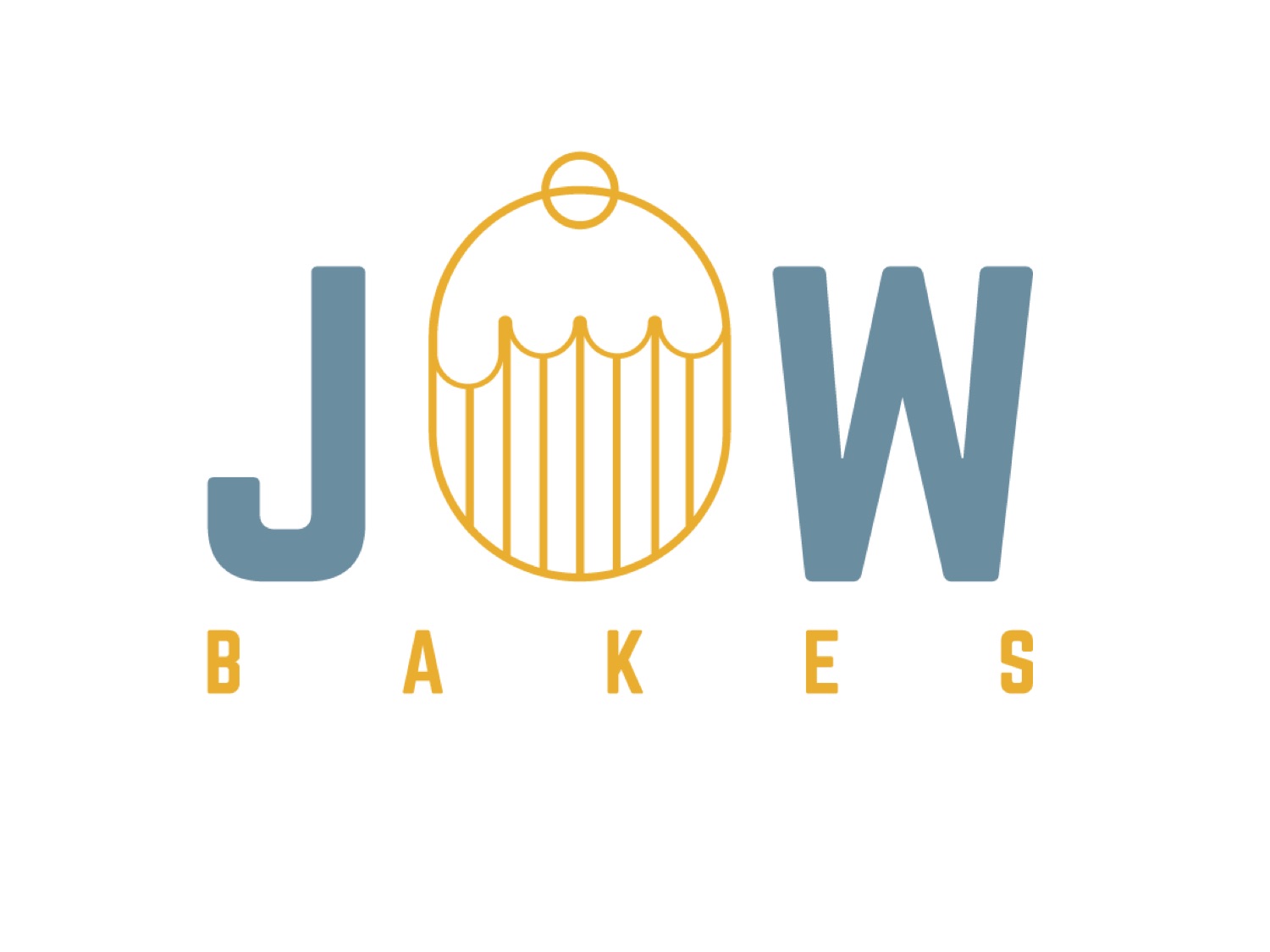 Kravve's Trust & Safety
Customer Support from 09:00 to 16:30