Tomyam Paste [HOMEMADE]
Hi, I'm Denise Chye from Denise Chye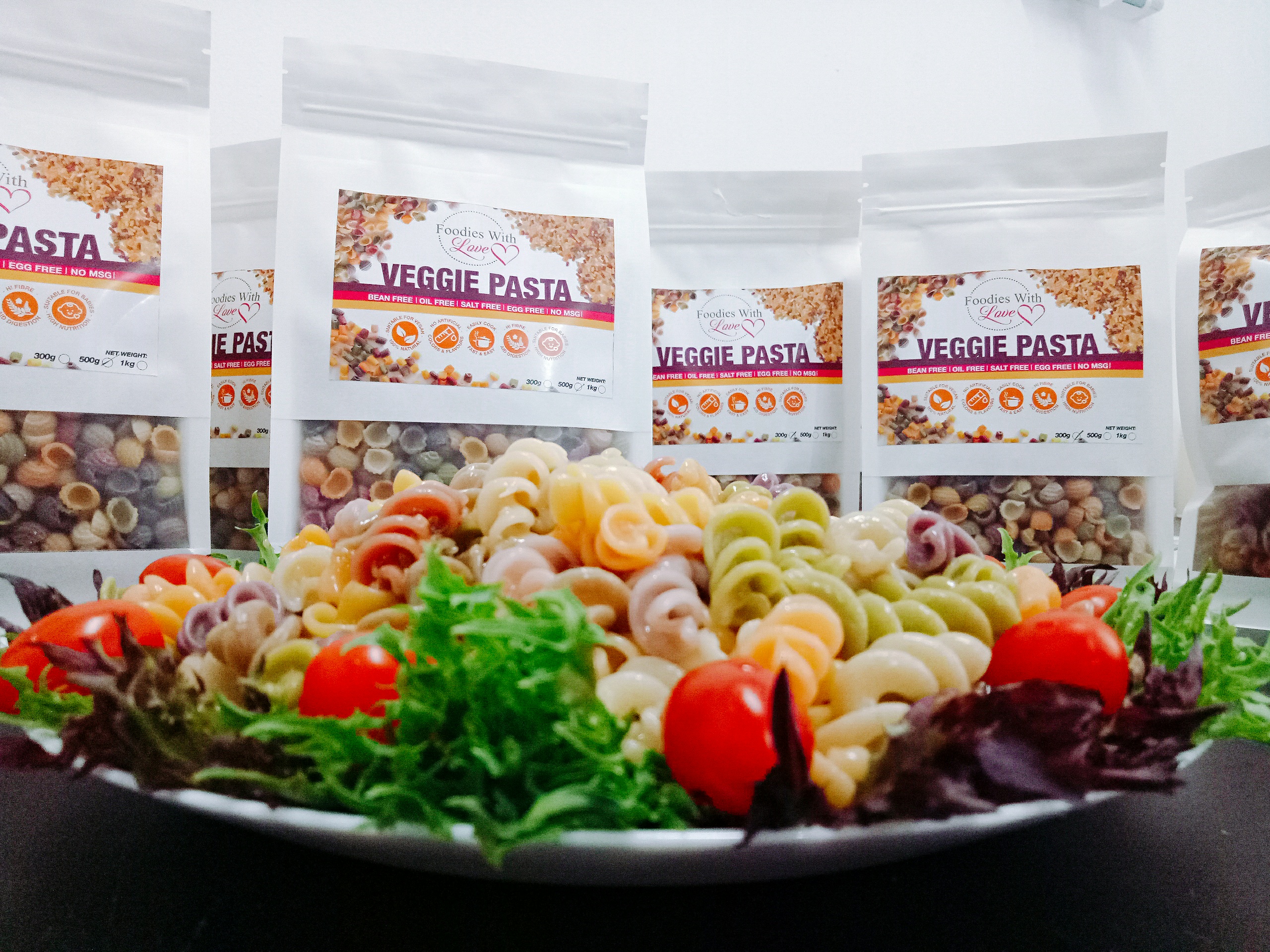 Veggie Pasta, Sauces, Stock Powder, Mantao
Show more >
josephine1984
Jul 16, 2020
All items received safely
Ordered <NATURAL> Veggie Pasta (shell)
收到了每次在这家店买 都没有失望过
Ordered Anchovies Powder
About the food
Homamade Tomyam Paste QUICK / EASY / VERSATILE / MESS FREE / SAVE TIME Slow cooked in few hours to get a very aromatic and intense flavours from our local spices and herbs with the right spiciness. Suitable: steamboat steamed seafood BBQ dipping sauce stir-fry soup base NO PRESERVATIVES / MSG ADDED Once open keep refrigerated.
Diet Preference
Does not contain haram ingredients
Suitable for Children (4-12yrs)
Regular Spiciness
Keep in room temperature before opening. After opening store in fridge for 1 month / 3 months in freezer.
Pour onto cooked steamed fish / seafood / meat / vegetables Stir-fry with seafood / vegetables Fried noodles / rice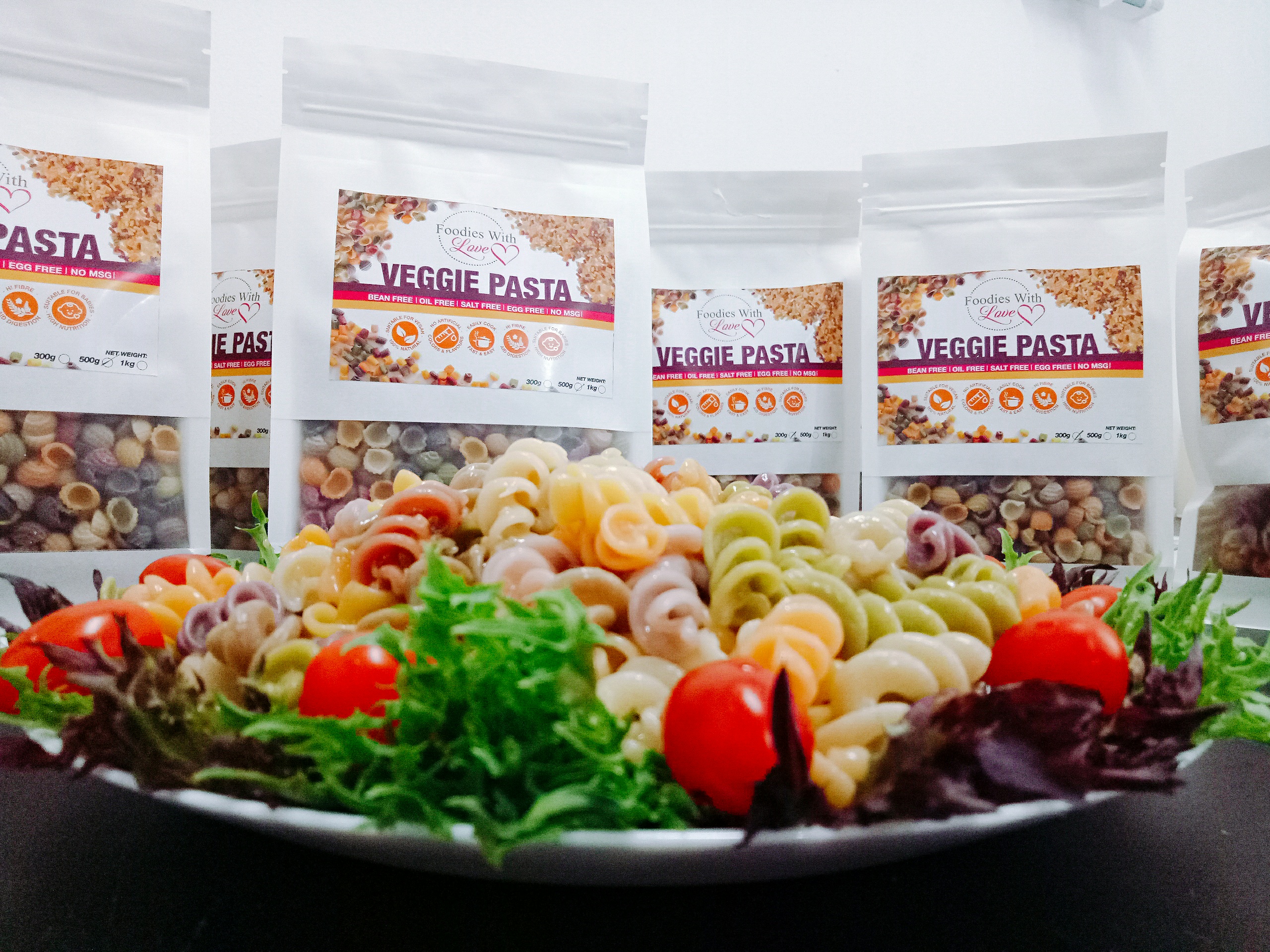 Kravve's Trust & Safety
Customer Support from 09:00 to 16:30
More products from Denise Chye