Vanilla Gift Box
Hi, I'm Peggy from Pods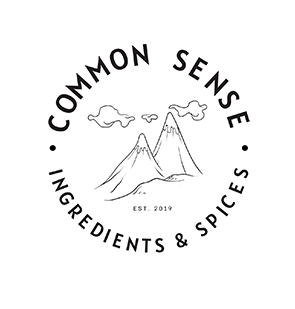 Common Sense was established as a way to connect farmers in the region directly to the local and international markets in order to maximise their reach and profit, as well as providing buyers with a connection to the growers and visibility in the supply chain.
Show more >
About the food
Best gift for bakers and friends! A flavor of joy and happiness. Gift box consists of: 1x Bean Pod 1x 15ml Extract 1x 20g Paste Let us know if you need to have any personalised messages for this gift.
Vanilla beans, pure vanilla extract ( contains 35% alcohol content) and paste (with small amount of alcohol).
Diet Preference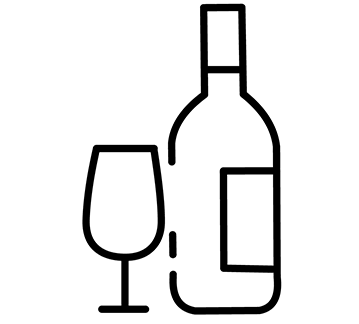 Contains Alcohol
Non-Halal
Vegan
Vegetarian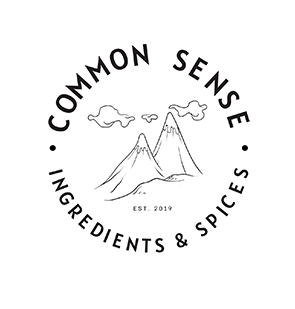 Kravve's Trust & Safety
Customer Support from 09:00 to 16:30