Wasabi Green Pea (180g)
Hi, I'm Beon from Food Health Empire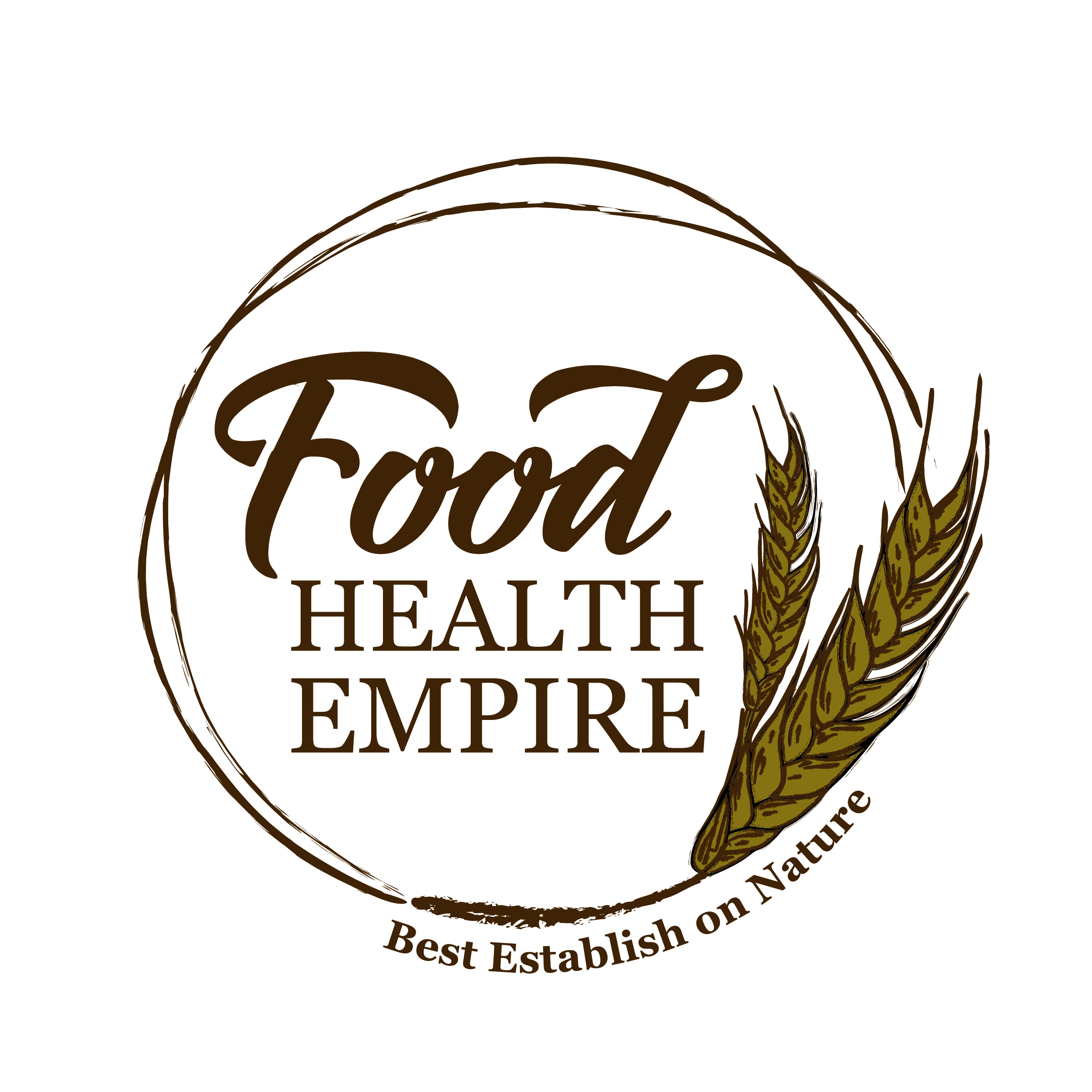 Roasted nuts, dried fruits, roasted and mix nuts, cookie, crumble, granola and gourmet snacks.
Show more >
Received item not as shown in the picture. the item was soft and soggy and not crispy.
Ordered Dried Jackfruit (180g)
Wrapping kemas. Kacang elok rangup sedap.
Ordered Roasted California Walnut (150g)
blackcurrant big size and good quality. Recommended
Ordered Dried Blackcurrant (250g)
The nuts is very fresh, second time buying from the seller and will continue buying for their good products and fast delivery.
Ordered Raw Cashew Nut (220g)
About the food
Roasted green pea coated with wasabi batter. The combination of pungent, salty and umami.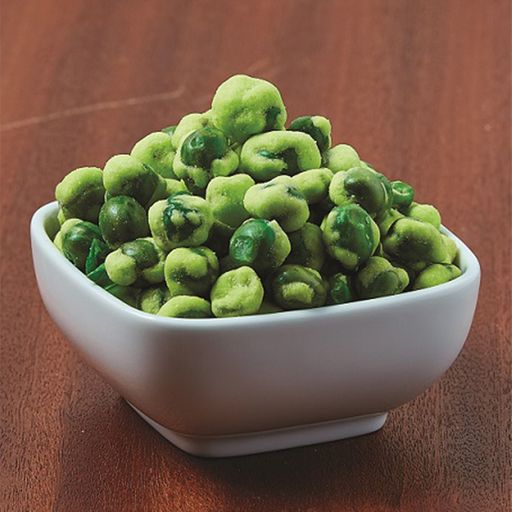 Diet Preference
Suitable for Elders
Suitable for gastric
Does not contain haram ingredients
Suitable for Hypertension
Suitable for Children (4-12yrs)
Suitable for Lactose-intolerant
Suitable for Toddlers (1-4yrs)
Vegan
Vegetarian
Keep packaging tightly sealed and store in cool dry place. It can last for 6 months at room temperature. After tear off the sealing part, please consume within two weeks for the best taste of the products.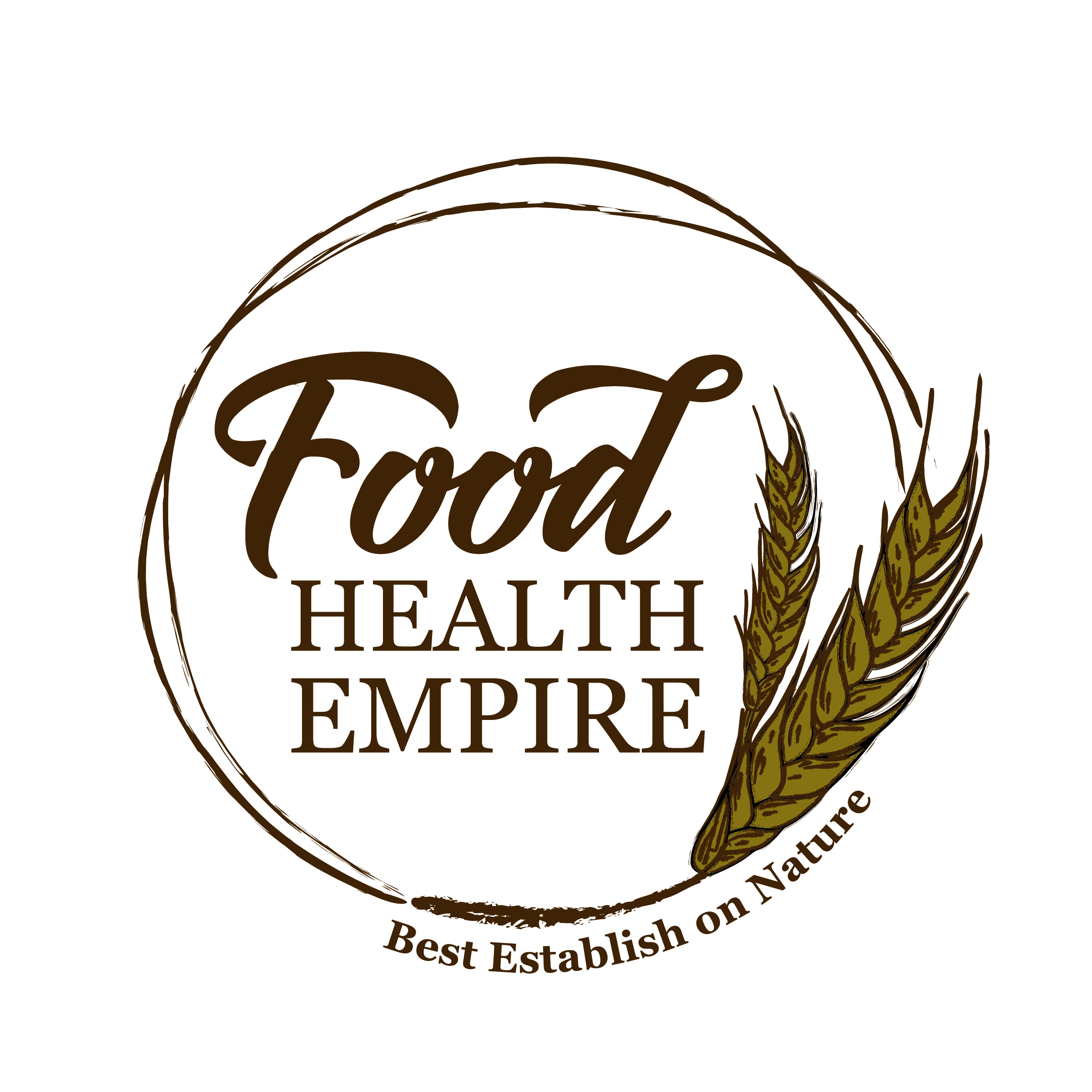 Kravve's Trust & Safety
Customer Support from 09:00 to 16:30